Optimise Your Operations with Advanced GPS Fleet and Asset Management Solutions
As leaders of GPS Vehicle Tracking technology solutions for the future, Cartrack Fleet Management presents far more benefits than simple GPS Vehicle Tracking.
Our innovative offerings include fully-fledged Vehicle Tracking solutions for every industry, driven driver behaviour, advanced fitment techniques, lifetime GPS Vehicle Tracking hardware warranty, industry-leading cost management reports and complementary additional services that ensures fleet efficiencies and greater profitability.
Let Cartrack help you  make data-driven decisions to optimise your fleet operations, provide you with real-time tracking information, vehicle maintenance management insights, reduce costs, and improve productivity.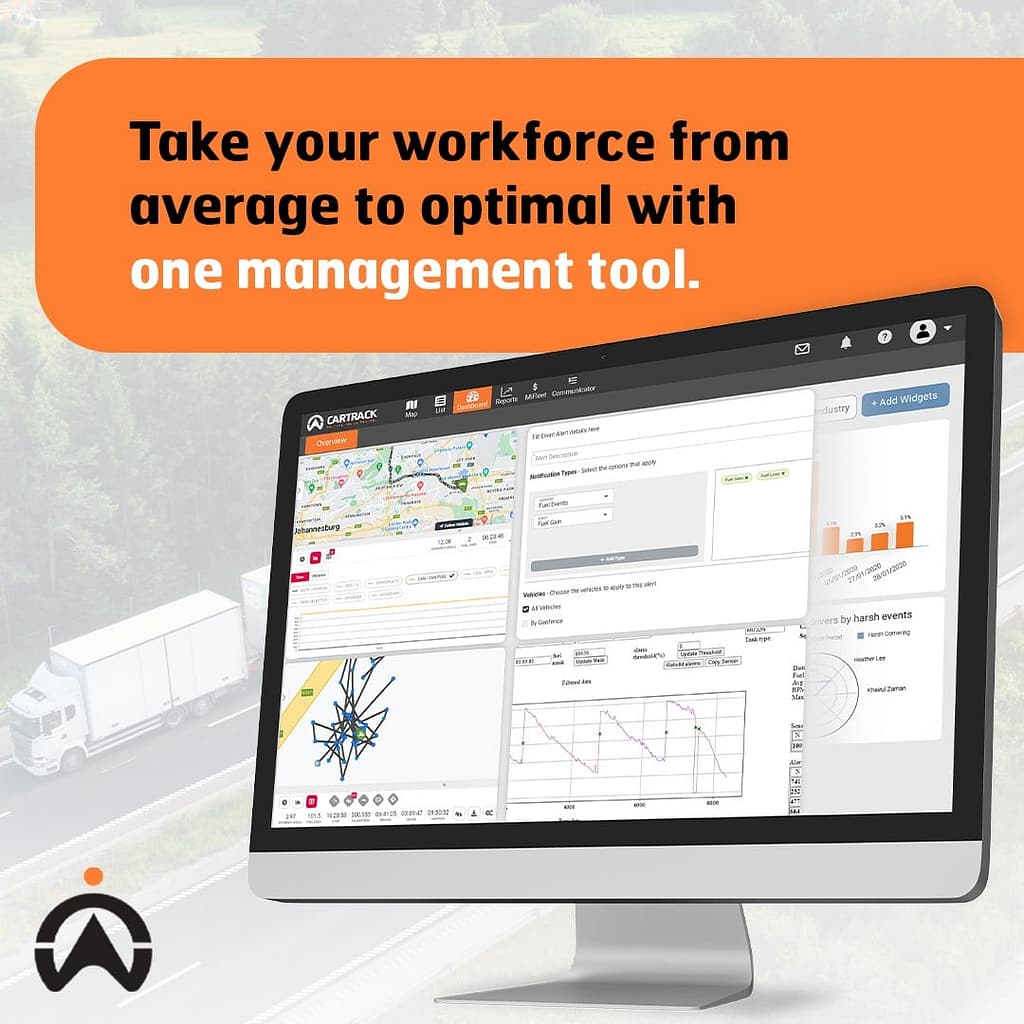 Know exactly where every single vehicle is. Receive real-time updates on vehicle status, speed and location. All in one glance. Get access to fully customisable reports and data insights of your fleet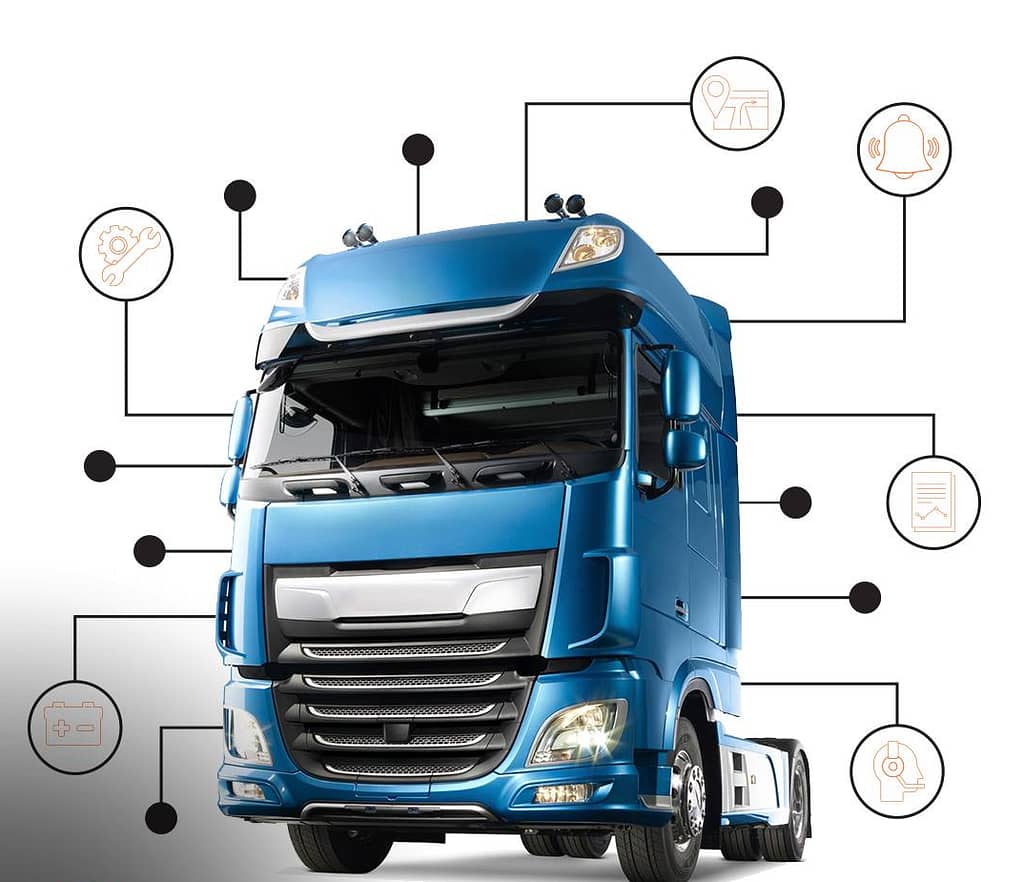 Click the link below and one of our friendly New Zealand based team members will give you a call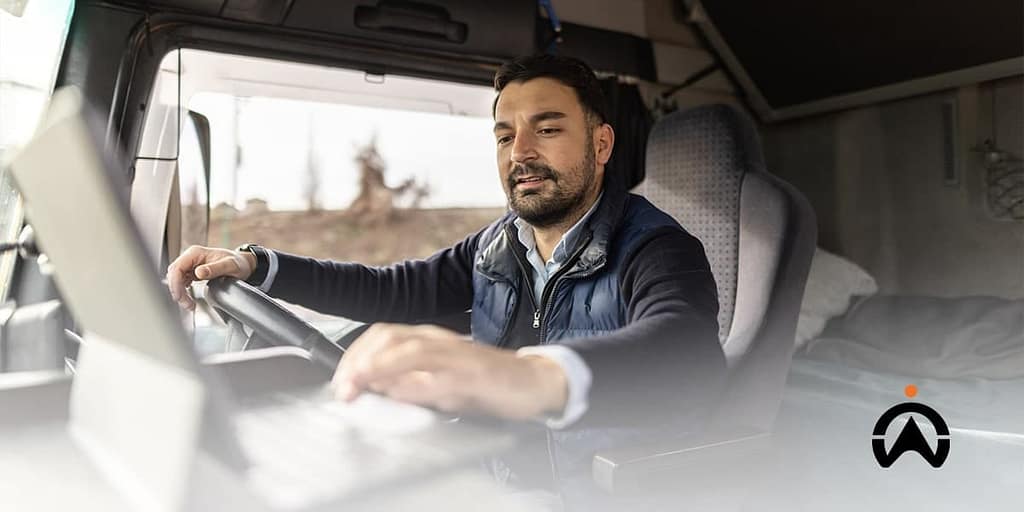 Cartrack's fleet management solutions help you manage your fleet with a level of efficiency that you have never experienced before. Real-time vehicle tracking dashboards, alerts and notifications ensure that you always stay in the know at a touch of a button.
Knowing that Fleet Managers are time poor, our system can automatically generate and send customised reports. Providing you with ease of access to accurate data which enables you to contain costs and increase productivity. 
Cartrack's Fleet Management System provides detailed statistics about driver behaviour through proprietary scorecards, real-time activity monitoring and comprehensive reports. Helping businesses improve safety, reduce risk, and optimise their fleet operations.
Get access to real-time tracking and live locations of your drivers. Manage over-speeds, harsh braking, cornering and Acceleration which can lead to increased fuel usage, maintenance costs and safety risks if not acted on 
At Cartrack we put our money where our mouth is. We offer a FREE no obligation trial, for you to ensure we are the right fit for your business. Additionally, we have NO FIXED CONTRACTS as we want you to stay with us because of our customer service and not because you are stuck in a contract

The tracking of Assets and Machinery are often mistaken to be the same, however, they differ significantly.
Asset Tracking involves tracking non-powered assets, including equipment, Generators and trailers, using a battery-powered tracking device. 
In contrast, Machinery Tracking involves using a tracking device connected to the machine's power source to provide real-time location data.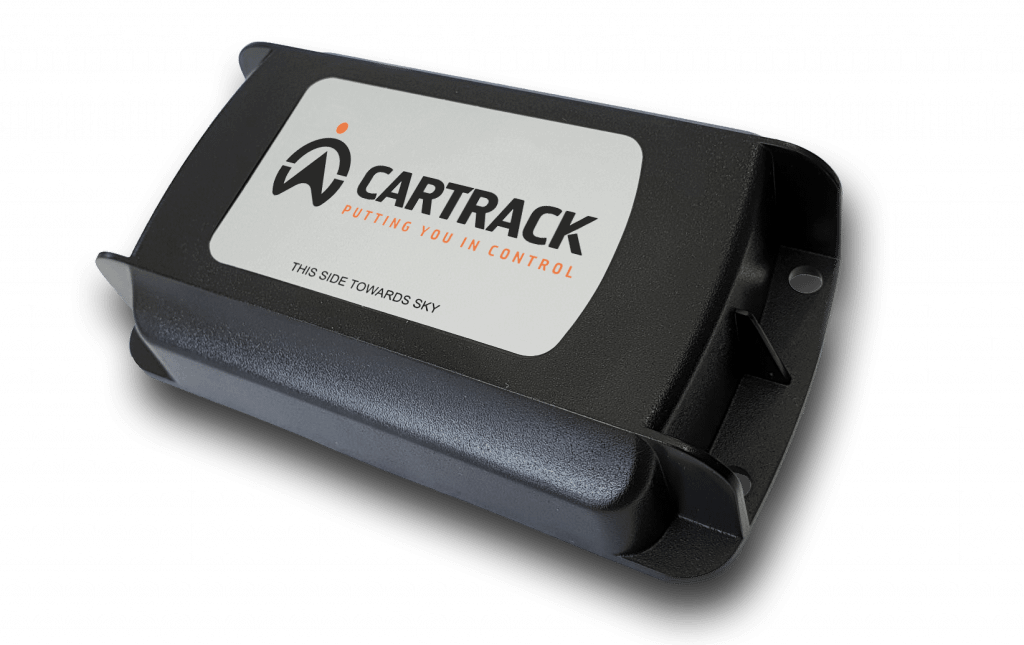 Cartrack's Asset Tracking Solution
By leveraging the latest technology, Cartrack's Asset Tracking can provide updates on asset positioning in set intervals, up to 2 times a day ensuring extended battery life ( Up to 2 years ).
This technology enables businesses to track their assets, making it easier to manage their inventory, prevent theft, and optimize their operations. With Asset Tracking, businesses can have peace of mind knowing that their valuable assets are always being monitored and that they can take immediate action in the event of potential theft.
To talk to one of our New Zealand based team members to discuss what solution would best work for your business, click the link below and we will be in touch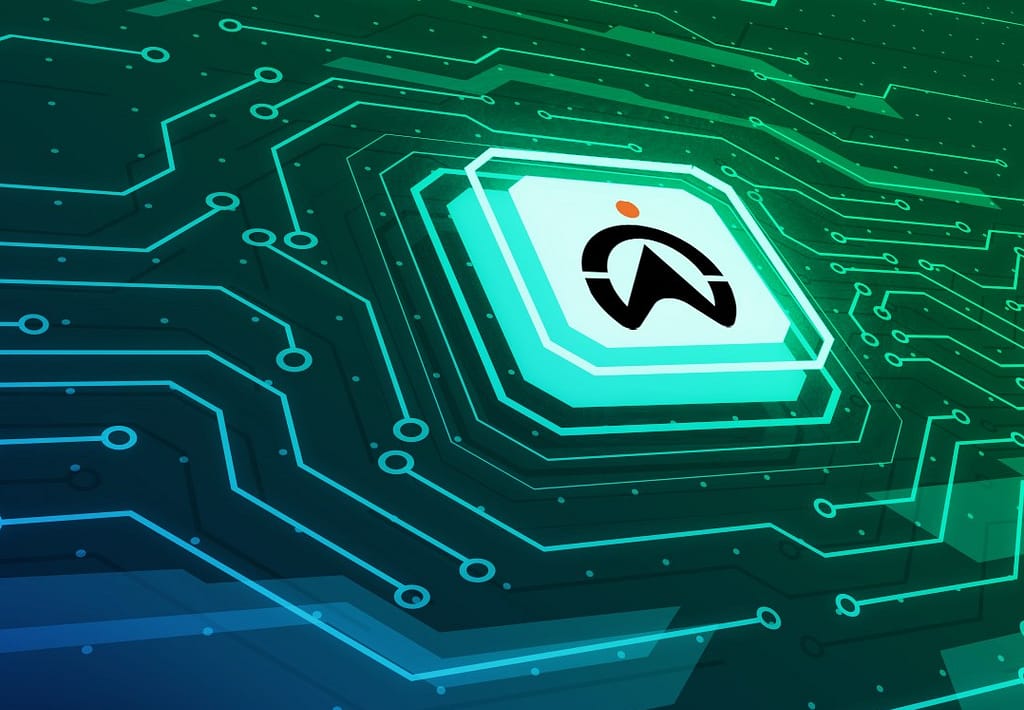 We are the global leader in fleet management and connected vehicles
data points processed monthly
active subscribers across 24 countries