FLEET MANAGEMENT AND GPS VEHICLE TRACKING
Everything you need, in one place
Digitise your operations and consolidate all important information into one powerful fleet management platform.
True GPS tracking innovation
Constantly adding new initiatives to our GPS tracking platform that further boost your ROI.
Value-based tracking information
We give you actionable tracking insights, not overwhelming data with no impact.
Reliable and secure vehicle tracking
High corporate governance and stringent GPS product quality standards assured by Nasdaq listing.
Everything is included and done for you. You just log in and begin tracking -Enhancing your operations.
Successful GPS implementation
Easy-to-use vehicle tracking platform supported by local training teams. Your team will actually use it.
Trustworthy IoT GPS device
E-Mark certified smart GPS device professionally installed to ensure accurate real-time data.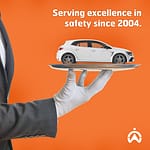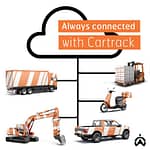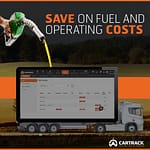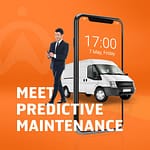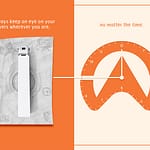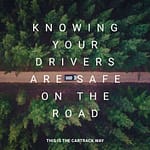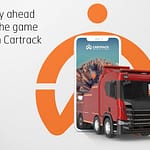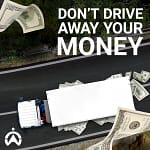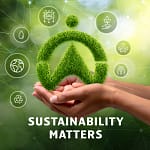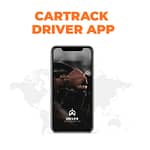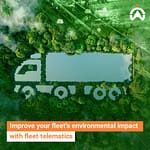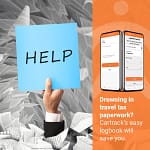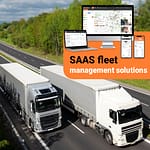 Cartrack NZ's fleet management and GPS vehicle tracking solutions offer more than just traditional GPS tracking. We are not merely a GPS vehicle tracker or GPS asset tracking company; we provide a holistic approach to fleet management by utilising cutting-edge vehicle tracking hardware solutions to gain a deeper understanding of your fleet.
Effortlessly monitor the whereabouts of your vehicles and drivers using GPS tracking solutions integrated into our centralised web and app-based system. With Cartrack NZ, you can access valuable insights in real-time, generate tracking reports, assess driver behaviour, ensure vehicle compliance, and take advantage of advanced GPS and telematics features like Auto-RUC, DashCams, Sensors, and more. Our comprehensive GPS vehicle tracking solution is designed to streamline fleet management and empower you to make data-driven decisions.
Interested to learn more about our NZ Vehicle Tracking Solution with Online Software, Real-Time Vehicle Tracking, Increased Security against vehicle theft, Fleet Management for Vehicles, Assets and Heavy Machinery? Click on the link below and one of our New Zealand-based team members will be in touch
Cartrack Standard Features:
DRIVER BEHAVIOUR
Cartrack NZ driver behaviour Scorecard allows for drivers and businesses to have a snapshot view of how safe they are driving along with how they compare with their colleagues. This helps businesses and managers to understand not only which drivers need driving training, but also what they need training on.  Driver score gets impacted by harsh accelerating, harsh cornering, harsh braking and overspeeding. 
Live GPS Tracking 
See your complete vehicle fleet, employees, and other assets such as machinery and non-powered assets,  in real-time with our GPS tracking tools. Not only providing you with tracking insights about your fleet operations but enhancing security on your equipment. Cartrack NZ'  user-friendly platform and mobile apps make it easy for you to track your fleet and manage your business.
NZ AUTO RUC
Our solution wirelessly updates customers' purchased RUCs and electronically displays them on a digital screen in your vehicle, so you don't have to worry about manually distributing laminated papers anymore.
Cartrack's RUC Display ensures that your fleet has up-to-date RUC information, avoiding any fines and ensuring compliance with regulations, all from the comfort of your office chair.
FLEET MANAGEMENT NZ
Cartrack Fleet Management presents far more benefits than simple GPS Vehicle Tracking. You will be able to manage all aspects of your fleet, from driver behaviour, security, compliance reminders, vehicle servicing, reporting, geofencing and cost analysis, just to mention a few
SMART GEOFENCING
Enhance fleet security and location insights with Cartrack,  setting up a geofence has never been easier. What makes Cartrack different to our competitors would be; Unlimited easily created and edited geofences. Importing of geofences from other tracking systems. Creating geofences from address lists or clicking on the map, newly created geofences work for historical data as well. and reports and alerts per geofence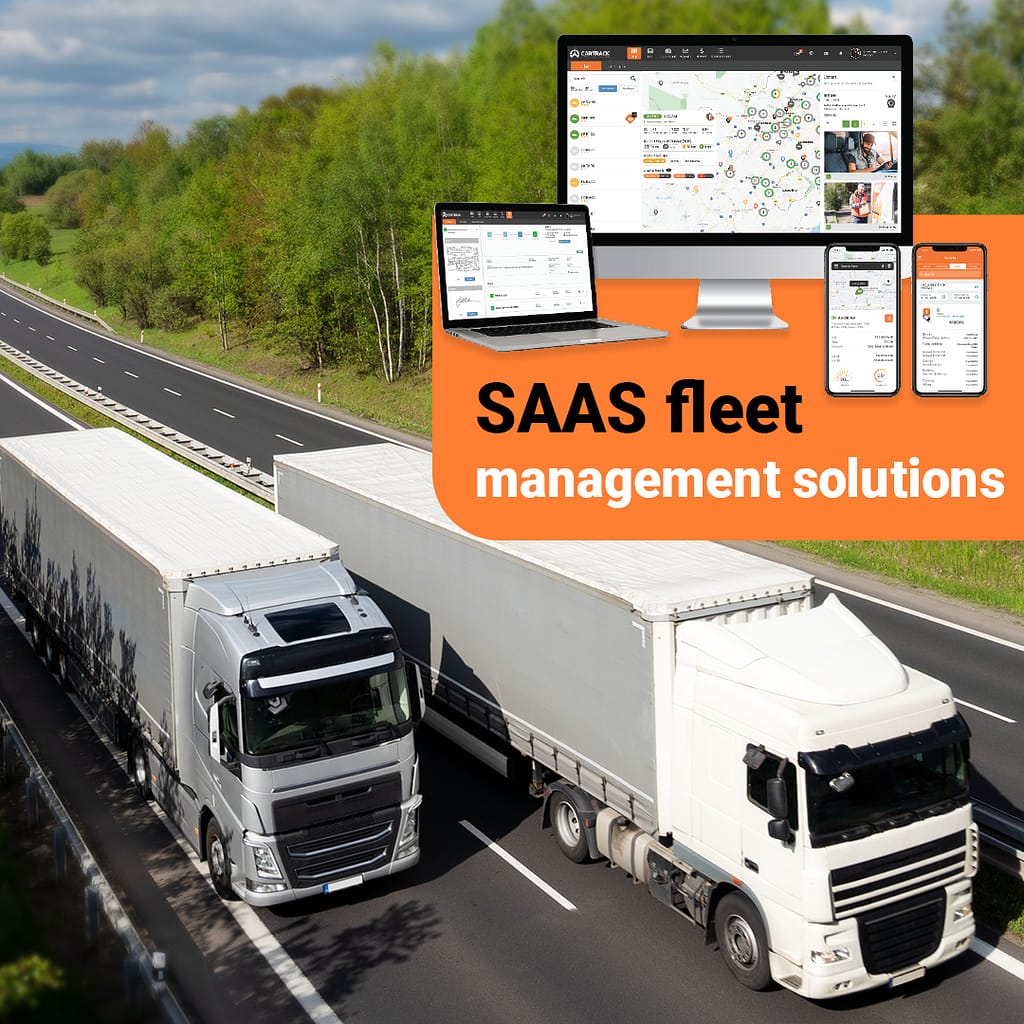 Cartrack is a service-centric organization and leading global provider of fleet management, telematics and security services with a mission of generating intelligent, actionable data to fleet operators in real-time.
Our proprietary technology, designed and manufactured in-house and offered exclusively to Cartrack subscribers, has faced some of the world's most challenging environments; earning us a reputation of consistently delivering best-in-class fleet and workforce management and customer service solutions with unprecedented quality and financial satisfaction to more than 1,87 mil subscribers.
Having launched in South Africa in 2004, Cartrack has since established itself within 24 additional countries across Africa, Europe, Southeast Asia and New Zealand and most recently adding Cartrack USA, operating out of Santa Monica, California.
Let's talk.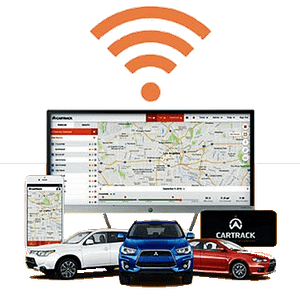 Thank you for considering us as your GPS tracking operational partner, dedicated to ensuring the successful implementation of Fleet Management and GPS tracking tools.
We are the global leader in GPS vehicle tracking and fleet management
data points processed monthly
active subscribers across 24 countries